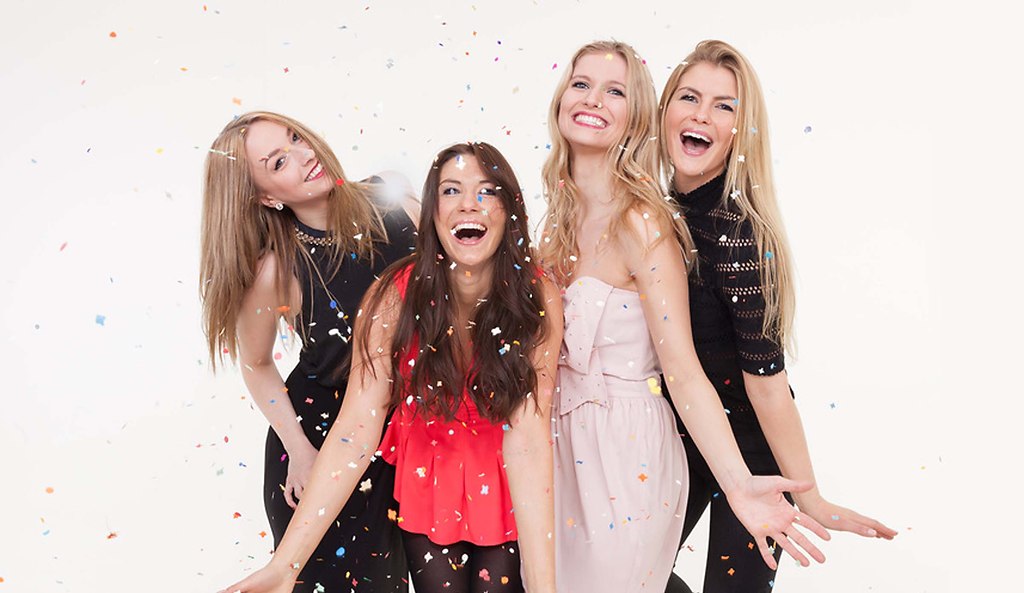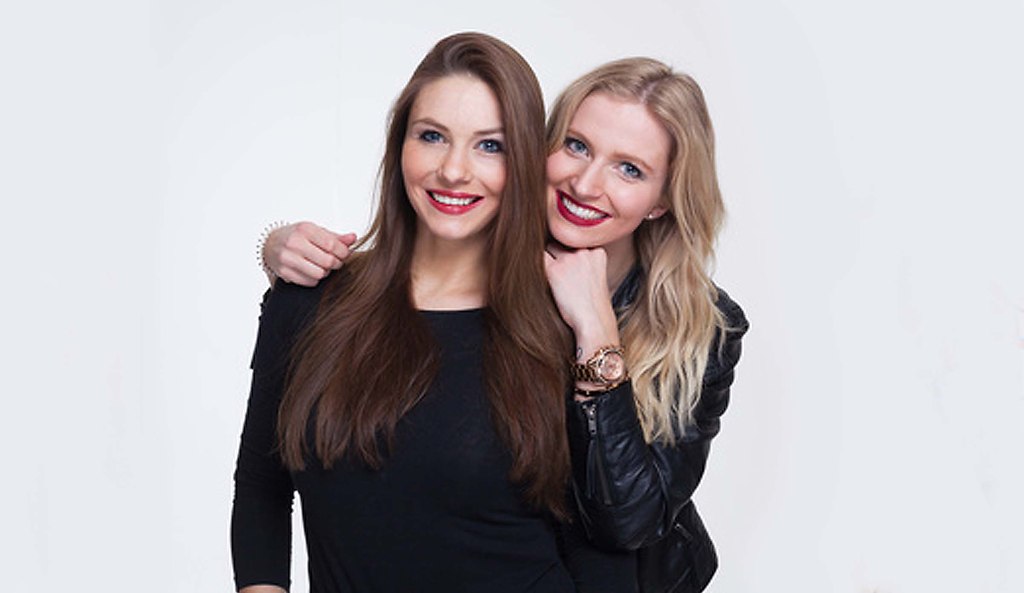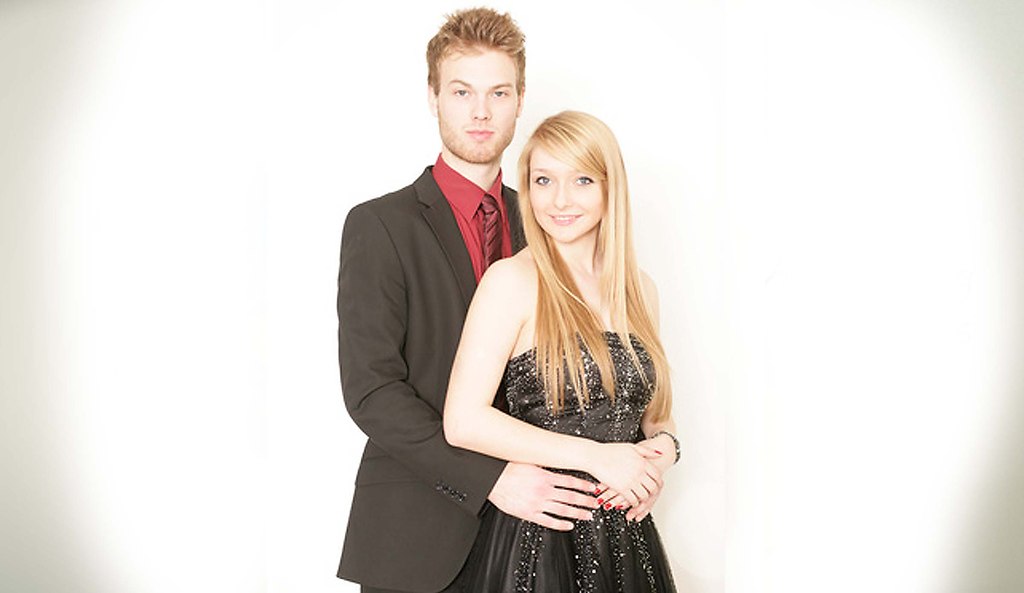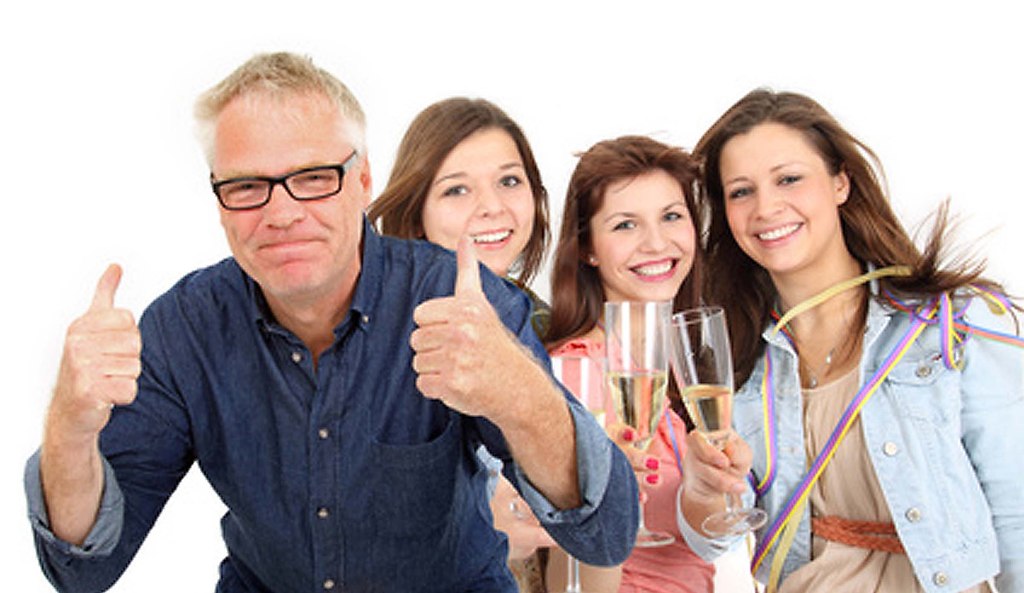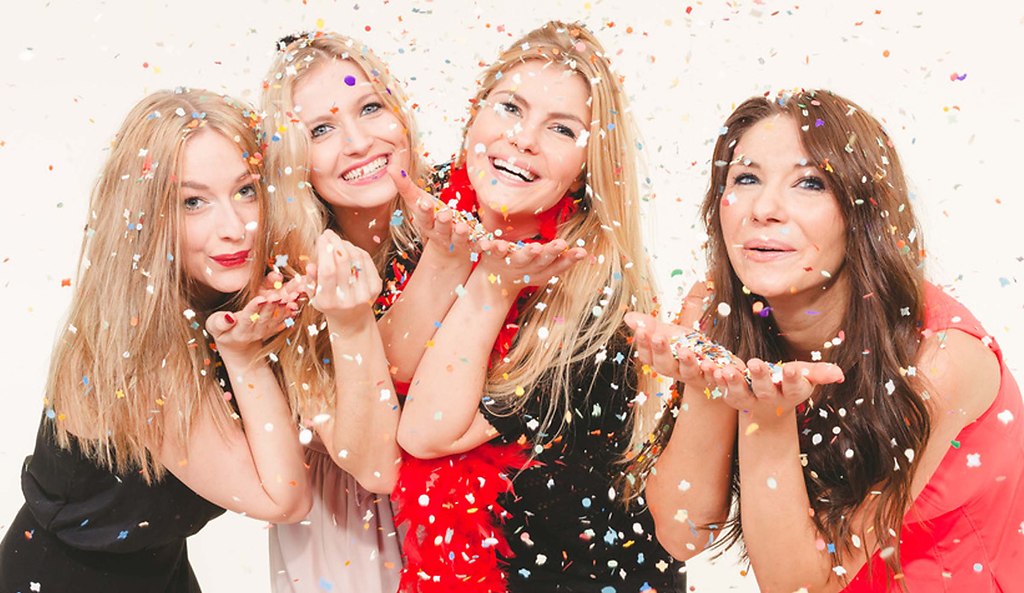 Log in to see your photos
Have you already signed up with your email address? Then you can use the customer login:
Customer login
---
GRANDIOSE FOTOS




VOM FESTBALL DER ABITURIENTINNEN UND ABITURIENTEN!
Kurz: Abiballfotos
Eleganz und Jubel, das halten wir im Bild fest!
Wir kommen zur Feier mit einem mobilen Fotostudio.

Wir fotografieren die Zeugnisübergabe.

Wir fertigen Gruppenfotos an

Keine Vorauszahlung erforderlich, kein Vor-Ort-Verkauf.

Die Bilder können auf dieser Website angesehen und bei Gefallen bestellt werden.

Noch Fragen? Einfach melden über das Kontaktformular.

Weitere Infos zu den Abiballfotos finden Sie auf unserer Website: www.abi-ball-fotos.de